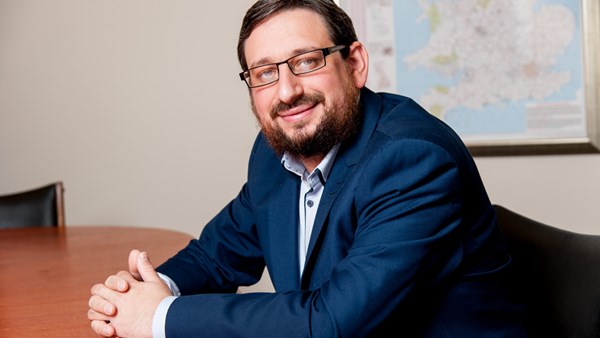 A Manchester-headquartered financial services provider has secured £300,000 of investment to support its continued expansion.
UK Adviser is behind a digital franchise network for mortgage and finance professionals, with partners having access to the AdviserTech platform.
GC Angels have provided the investment ahead of the company unveiling its re-brand in the spring.
Chief executive Maxim Cohen said: "We are delighted to have received the investment which will go a long way to supporting our exciting growth plans.
"As financial service professionals with an innovative fintech product, we know we have to keep evolving to ensure we meet the demands of the industry."
UK Adviser has also been part of NatWest's Next Level programme, which is part of the bank's business accelerator.
Dan Burton, scale acceleration manager at NatWest, added: "The team at UK Adviser have created a fantastic business that they continue to develop and expand.
"The investment funding will no doubt enable the business to grow even further, and we look forward to seeing how the business develops in the weeks and months ahead."
Glaisyers Solicitors acted for UK Adviser
Original article: https://www.insidermedia.com/news/north-west/300k-investment-for-financial-services-firm