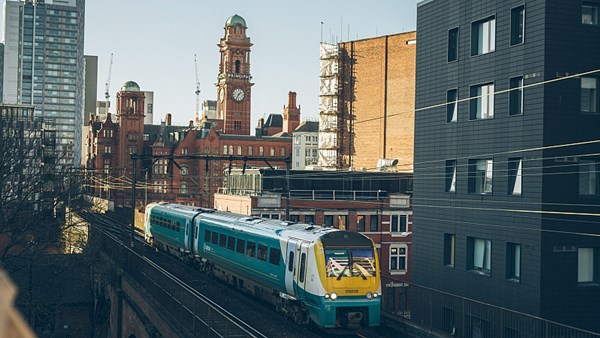 A new fund has been set up in Greater Manchester to boost innovation and entrepreneurship.
It's been made available as a response to the Covid-19 pandemic, because of the lack of available innovation and loan capital for start-up businesses.
The money has been awarded by Greater Manchester Local Enterprise Partnership (LEP) and Greater Manchester Combined Authority (GMCA) to investment service, the GC Angels.
GC Angels was set up to broaden access to early-stage funding for businesses with high growth potential, with 40% of its investment capital being invested in solo women-led, or mixed-gender-founded companies.
The funding will also be used to provide more opportunities for BAME-founded operations and young entrepreneurs.
"We are under no illusion about the challenges facing Greater Manchester's growing businesses, and the crucial role that sectors like tech and digital occupy in our city-region's economy," explained Lou Cordwell, Greater Manchester LEP Co-Chair.
"At a time of such uncertainty, we need to show that Greater Manchester remains a champion of innovation.
"We are therefore delighted to award an additional £3m funding to support growing businesses seeking access to capital."
The tech and digital industries have been highlighted as key areas, particularly e-learning and fintech.
"Throughout the Covid-19 crisis, the LEP has listened to the concerns of businesses and our sole focus has been on providing whatever support we can to safeguard businesses as we move into recovery. We know that our business ecosystem has a vital role to play as we build back better from the effects of the pandemic," added Co-Chair Mo Isap.
"Working with our partners at the Growth Company, we can help secure the success of local entrepreneurs and show investors that Greater Manchester continues to be open for business."
For the original article, please visit: https://www.prolificnorth.co.uk/news/tech-news/2020/09/ps3million-fund-support-innovation-greater-manchester