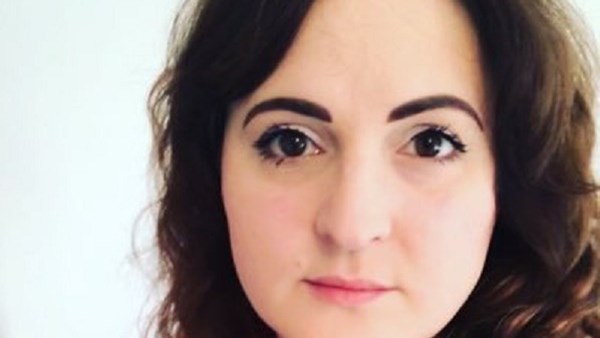 Manchester-based fintech start-up company Collctiv has processed more than £3m in group payments as it targets a new funding round.
Collctiv is a group payment app which allows people to collect money together seamlessly from their groups of friends or family.
These money pools can be used to pay for products and services including gifts, hen and stag parties and group holiday bookings.
Launched in September 2019, Collctiv said the app has experienced a "surge in demand" during the pandemic. This is as people look for easy ways to collect money in an increasingly cashless world. 
 
In April 2020, Collctiv said it secured a £200,000 co-investment from GC Angels, which enabled it to further build out its technology and ramp up marketing spend. The business has since processed £3 million in group payments and reached a turnover of £110,000, processing payments from 55 countries in 37 currencies.
 
The second funding round will now be used for the next stage of development of the app. This will make it easier for groups of friends to meet up again as the pandemic restrictions lift and to further fuel the current growth.
 
Amy Whitell, chief excecutive and co-founder of Collctiv, said: "The growth of Collctiv over the last two years has been incredible. The pandemic has accelerated the move towards a cashless society, and our app ensures that exchanging money between friends and family is as easy as possible. 
"We're committed to creating tech that is super accessible and easy to use, and that's reflected in our customer base, ranging from online gaming tournaments to a 90th birthday."
 
Jess Jackson, head of investment at GC Angels, added: "We invested in Collctiv just before the pandemic. To see the impact of the investment on the business as we now emerge is really exciting.
"Amy is an inspirational founder and exactly who we love to work with – Collctiv is a tech platform truly making a difference. We can't wait to see where they go next with this new fundraise."