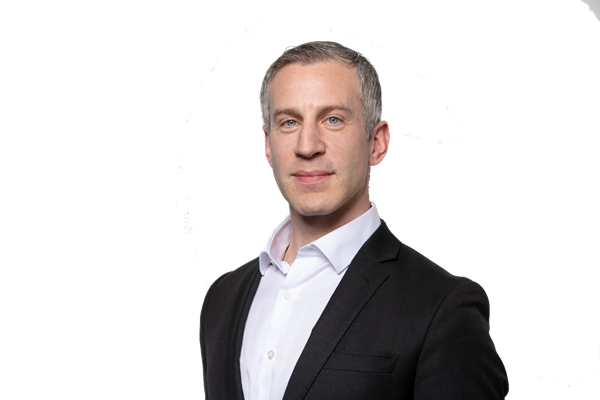 GC Angels, an early-stage investor backed by the Greater Manchester Local Enterprise Partnership (GM LEP), has announced that it has invested a total of £3.4 million in start-ups in the Greater Manchester region since 2018. In addition to this investment, GC Angels has also unlocked £12 million in private capital, further supporting high-growth small and medium-sized enterprises (SMEs) in the area.
The investor aims to strengthen its equity investment arm by increasing funding availability for early-stage businesses and providing them with additional services such as training, recruitment support, and access to finance. GC Angels was established in 2018 to provide initial external capital and attract other angel and seed investors. So far, it has funded 37 start-ups in Greater Manchester and achieved its first successful exit with the sale of Guardian Angel to Octopus Ventures earlier this year.
To bridge the innovation finance gap and enhance the seed investment ecosystem in Greater Manchester, GC Angels has appointed Marc Shirman as the head of equity investments. Shirman, who brings more than 20 years of experience to the team, previously managed equity funds as co-head of Muzinich Private Capital Strategies and helped launch the Manchester office of venture capital investor Beringea. He also serves as an advisor to Northern Gritstone, contributing to the development of a more integrated and effective start-up ecosystem in the northern region.
Shirman expressed his commitment to reducing inequality and disparities faced by founders in the North, emphasizing the importance of supporting early-stage businesses in the face of economic uncertainty. He stated that GC Angels is well-positioned to continue its work in the market, broaden its investment strategy, and provide further support to ambitious entrepreneurs in scaling up their businesses in the North.