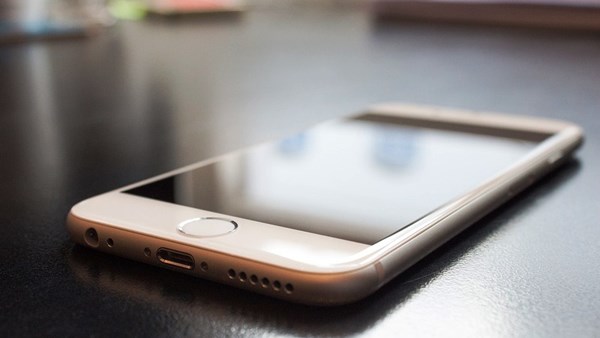 A Manchester-based platform that uses augmented reality, gameplay and artificial intelligence to deliver health information to young patients is looking to raise more than £1.5m to expand in the US following a funding round led by GC Angels.
Founded as a solution to the "lack of quality information available" to prepare children for hospitalisation, Xploro uses age-appropriate language and interaction paradigms to reduce stress and anxiety around treatments and improve clinical outcomes.
The Christie Hospital in Manchester was an early adopter of Xploro with children undergoing proton beam therapy cancer treatment, and now the company is building commercial relationships with several healthcare providers in the UK, Europe and the Far East.
Xploro is raising £1.5m to build on its upcoming trials with specialist US children's hospitals, including Boston Children's Hospital.
Chief executive and co-founder Dom Raban said: "When the Covid-19 pandemic threatened our funding round in March 2020, Jess and the GC Angels' team's enthusiasm in securing new investors to complete the round was pivotal, so we're delighted that they're supporting this latest round.
"With an established presence in the UK and prospects in Europe and beyond, this funding will enable us to strengthen our presence in the US market and continue building the platform as we scale up globally."
Jessica Jackson, head of investment at GC Angels, added: "We are thrilled to have invested in Xploro at a crucial point in its inspirational journey delivering innovation in healthcare that is desperately needed by its users."