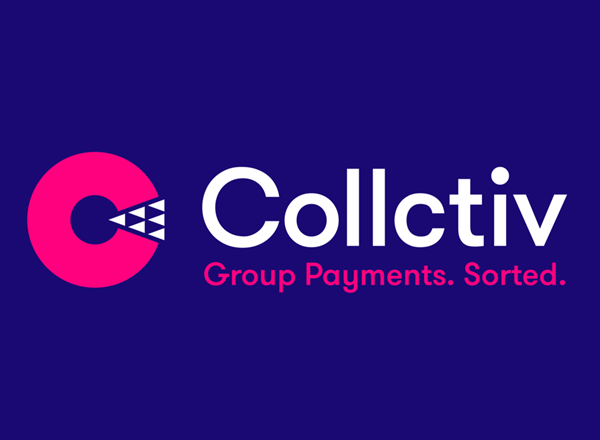 Just two come from the North and both Collctiv and DebtStream are based in the North West.
Collctiv, a group payment app that allows friends and family to collect money together was launched in 2019 and has previously had backing from GC Angels.
"The Tech Nation team has already been such a support throughout the early stages of our company, and we're looking forward to being part of a group of inspiring fintechs all learning together," said Amy Whitell, Co-founder and CEO of Collctiv.
DebtStream meanwhile is a digital "self-service" debt collections platform to help businesses carrying credit to engage with their customers under their own brand.
"Fintech 5.0 is about giving us the tools and knowledge to scale. This programme will help us gain great insight and guidance from successful Fintech entrepreneurs, supporting us as we continue to lead the way to change debt collection with a digital first approach," explained Gareth Bailey, CEO and Co-founder of DebtStream.
Combined, the 51 new Fintech companies have raised more funds than any cohort in previous years, with a collective total raise of £149.2m (up from £128.1m last year).
It comes as the UK fintech sector continues to grow, with quarterly investment reaching $5.5bn for the first quarter of the year. More than three-quarters of this investment has come from US investors.
"In 2022, we have seen another wave of fintech startup and scaleup companies thrive in all regions of the UK," said Will Miller, Chief Growth Officer at Tech Nation.
"With Q1 2022 setting an all-time record for quarterly VC investment into UK fintech, and the UK now being home to 47 fintech 'unicorns' - with 4 new fintech unicorns created this year alone - it's clear that the UK's fintech sector is going from strength to strength. It's a pleasure to support these businesses along their scaling journey as they continue to cement the UK as a global fintech powerhouse."
Companies on the programme will get access to networking events with key stakeholders, peer-to-peer meetups, and insights sessions delivered by established fintech entrepreneurs, investors and partners, which give cohort members the tools and knowledge they need to scale.