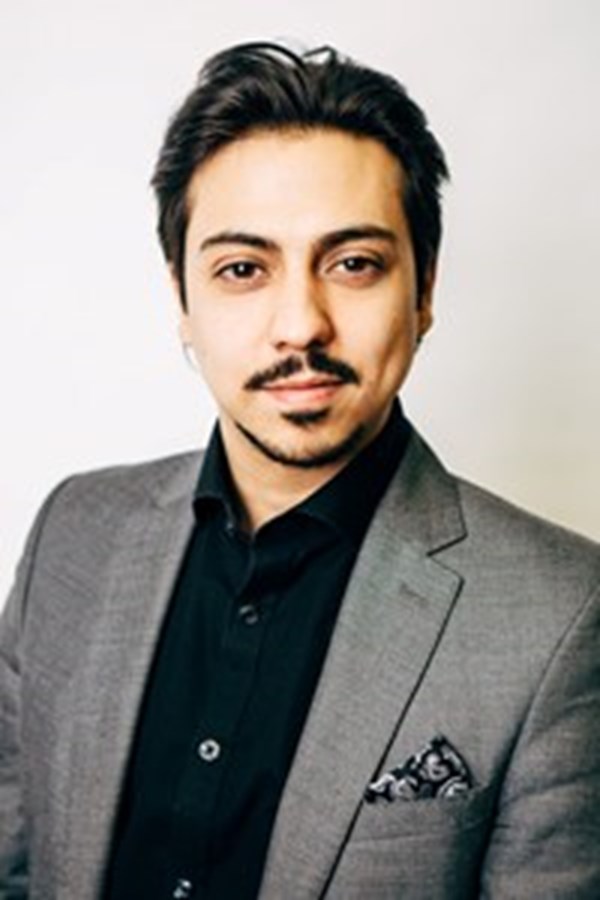 Damian Mohammed has been appointed Investment Director for GC Angels, the angel investment arm of the Growth Company which supports businesses seeking access to investment from £25,000 up to £2million.
Damian joins the team from London where he worked extensively within finance and specifically with High Net Worth Individuals (HNWIs) looking to invest in UK businesses. He has also worked with a range of SMEs, helping them to become investor ready and introducing them to potential investors. 
In his new role as Investment Director of GC Angels, Damian will be using his experience to increase investment into North West based SMEs from the rest of the UK and to attract Foreign Direct Investment (FDI) from countries such as India, China and the Middle East. Damian will also be growing the angel network and identifying companies in the region that GC Angels can use their own funds to co-invest in.  
Damian said: "Having worked with start-ups and funding bodies for many years, I've seen first-hand the London-centric focus of much angel investment.  The early stage investment market in the South is now fast becoming saturated so there has never been a better time for investors to look to Manchester and the North for exciting new businesses to invest in. The busy market in London has also led to some inflated valuations so investors can also get more 'bang for their buck' in the North.
"GC Angels is the main source of co-ordinated Angel activity in the North West and I'm delighted to be joining the team to connect ambitious entrepreneurs here with investors, both locally and globally. I'm also keen to convince founders from the north who may have created and based their companies elsewhere to return to their roots, access the support that is available now and start creating jobs on home turf. There's certainly plenty of talent here, and great investment opportunities when they need it."
Darren Gowling, Senior Investment Director at GC Angels, said: "With the majority of angel deals still being done in the South East, we need to make local businesses more attractive to high worth individuals looking to invest their money, time and expertise.  Damian brings with him a unique blend of skills, experience and a network that will help us to achieve just that, supported by our recent initiatives such as the GM Co-Investment Fund and the Angel Hub in the city centre.
"Our goal is to ensure that we are able to meet the huge demand in the North West for investor support in the sectors that are driving the growth of the regional and national economy – from digital and fintech businesses to life sciences start-ups."
The Growth Company's GC Angels provides an innovative, single solution equity funding service.   supporting businesses seeking access to angel investment, ranging from £25,000 up to £2m and forms part of the GM Combined Authority's response to supporting the early stage investment market. GC Angels is also able to leverage the range of wider Growth Company Services for clients including GC business finance and business support services.